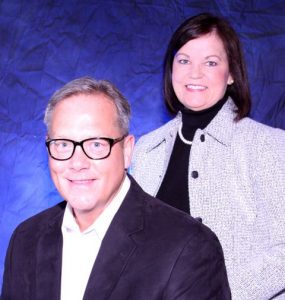 Sparkling Klean Services (SKS) was founded in 1975 as a part-time residential cleaning service by Sandy Hammers.  In 1984, Gary Wieker joined SKS and, together with Sandy, greatly expanded the company to a commercial janitorial company serving facilities in Nebraska and Iowa.  In 2014, upon Sandy's retirement, Gary and Diane Wieker became co-owners of SKS.
The company's employees, including administrative staff, operate from their corporate headquarters in Omaha, NE, but serve clients as far as 275 miles away.  SKS provides a full range of cleaning services for multiple industries, including commercial, construction, industrial, medical, educational and "green" environments.
SKS is a Women-Owned Business.
Our Vision Statement
To provide a Standard of Excellence, unsurpassed by others in our industry, creating a healthy, clean, secure environment that promotes our customers, ourselves and our community.