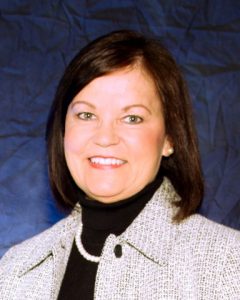 Diane has over 30 years of experience in the business environment.  As a licensed insurance agent in the State of Nebraska, she was Part-Owner, Vice President and Secretary/Treasurer of R. C. Schropp & Assoc., an insurance and employee benefits firm located in Omaha, NE from 1992 through 2004.
Diane has served on the Board of Directors and as Secretary/Treasurer for Sparking Klean Service, Inc. since 1984 and has served as President since September 2014.
Diane is a volunteer on the Omaha Henry Doorly Zoo membership drive, is a member of the Safety Council of Nebraska as well as a member of the Omaha and Lincoln Chamber of Commerce.